Outfit 1 of 6 is finished and photographed. For a while I felt like I wasn't making any progress but now I have a feel of the materials I have and the look I am going for I hope it will become easier and quicker. I also managed to embroider a beret before the photo shoot which I am really proud of as I love to embroider and considering last year I had never done the technique before.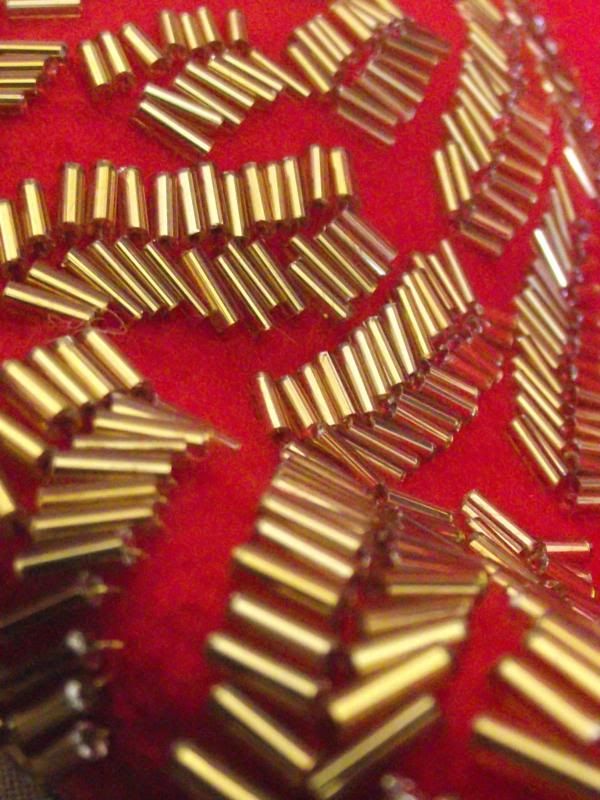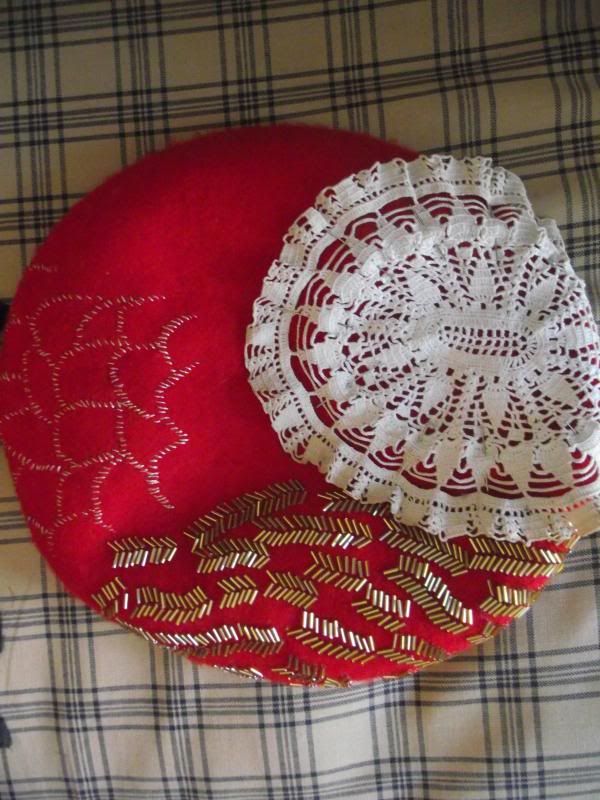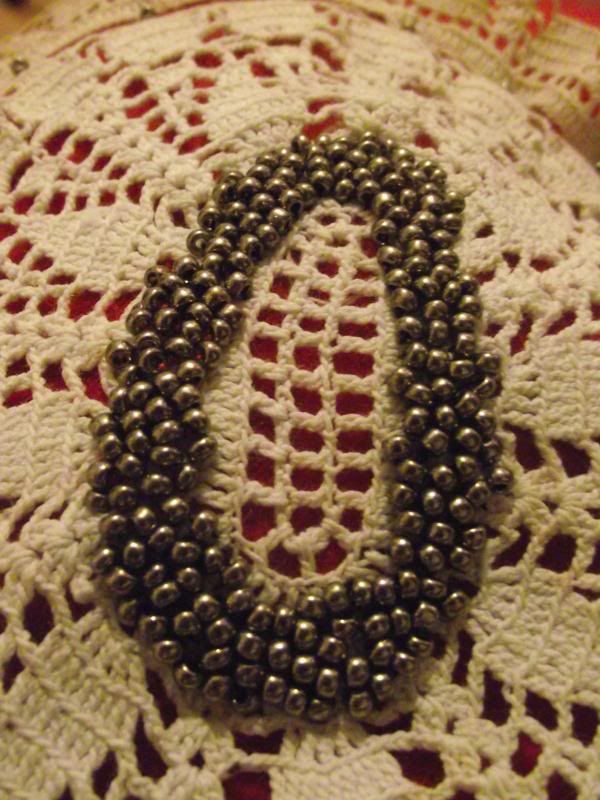 (The photo shoot pictures are from my phone so they quality is a bit rubbish but can't wait to see the professional pictures!!)
The embroidery on the beret was influenced by the shapes of feathers and the patterns on birds. I really like it as it connects all the aspects I have in my final major project; military, birds, embroidery, feminine, up cycling.
Thank you to David Lam photography, MAC makeup and Feathers hair, as well as my model Abbie!