Being given lace from St Helena Hospice has sparked an interest in looking at vintage lace. We have a vintage cupboard at uni and I have never looked in there before. I can't believe I haven't! It was full of beautiful things. I looked in the lace boxes and just loved the patterns, details and frailty of it all.
I also looked at the details such as embroidery as this is something I want to include in my final major project.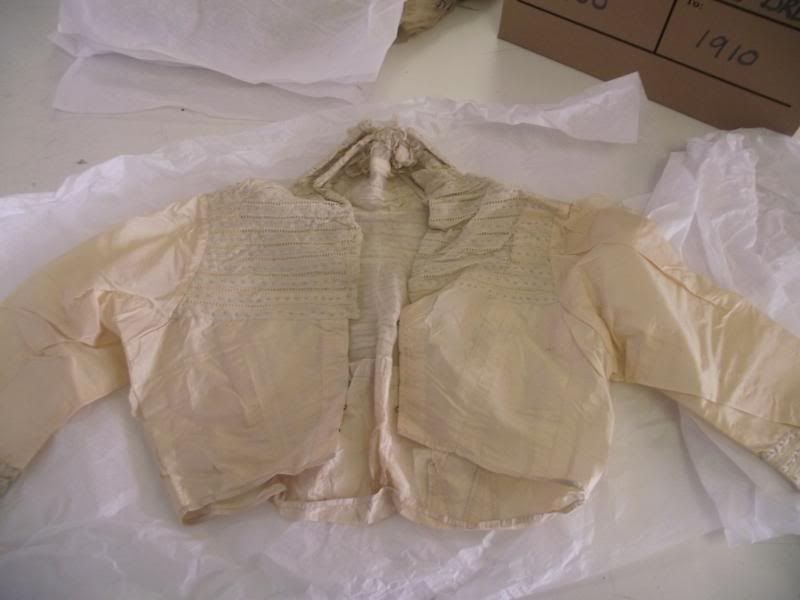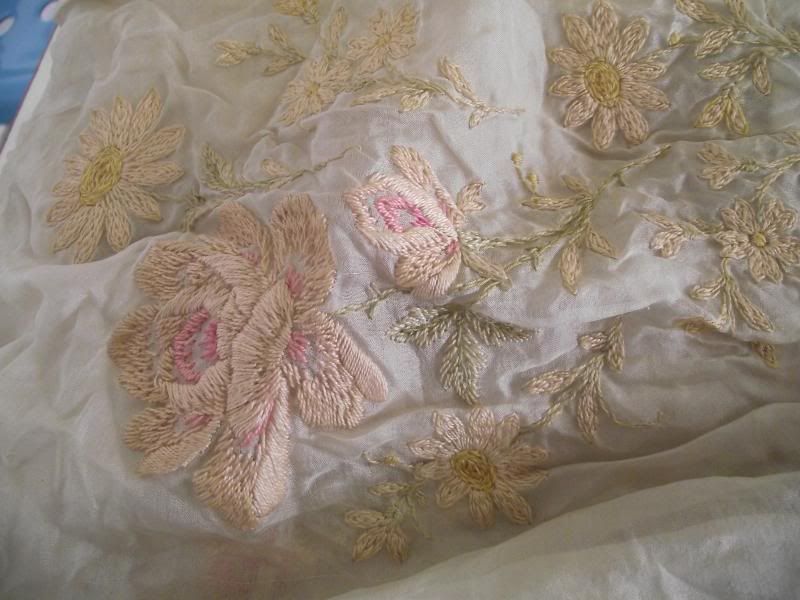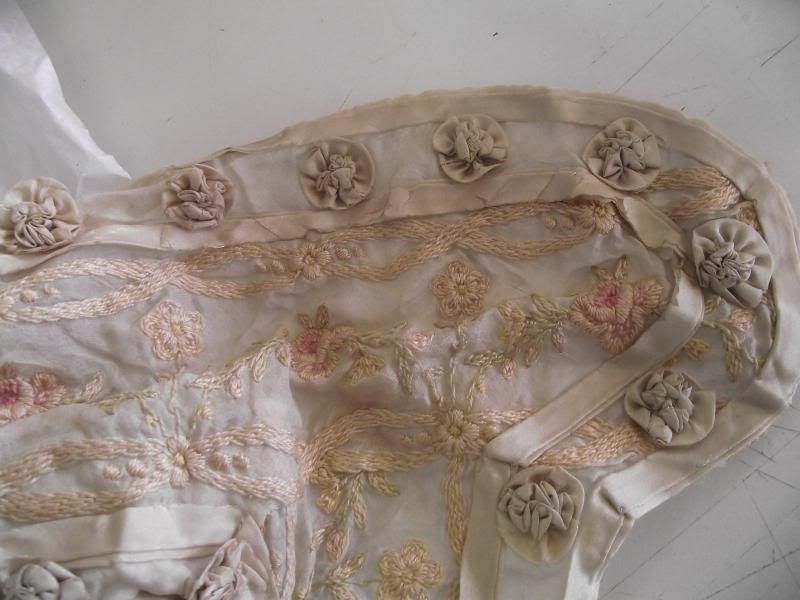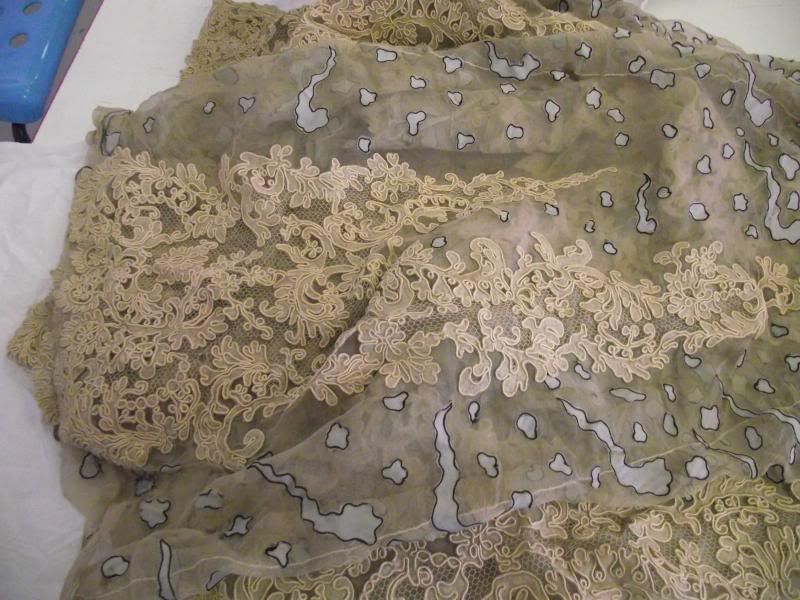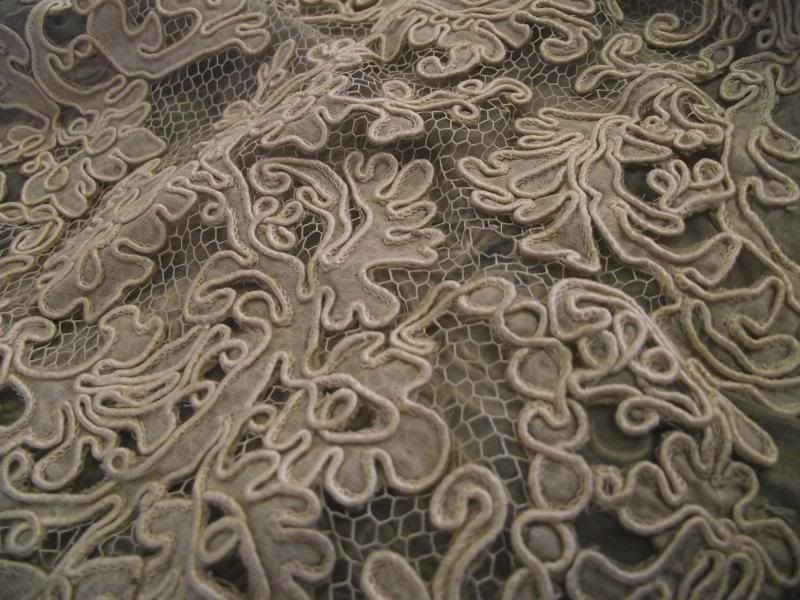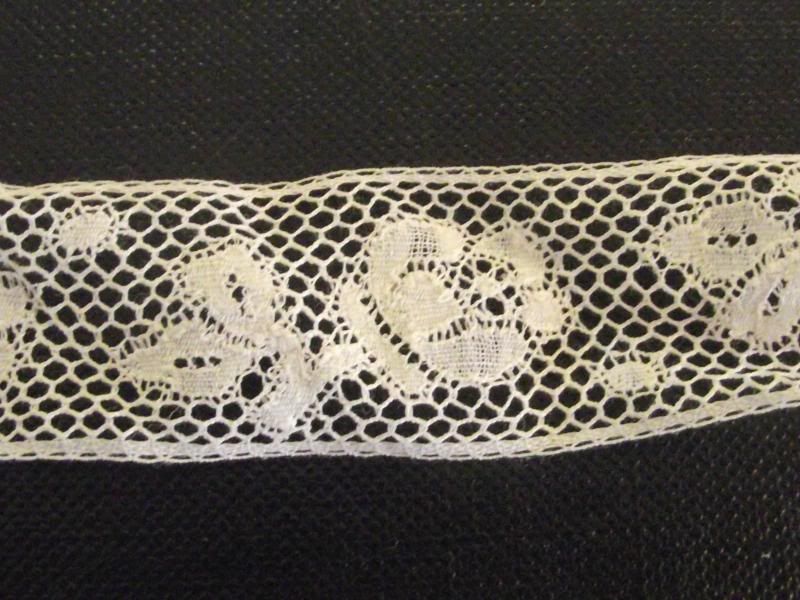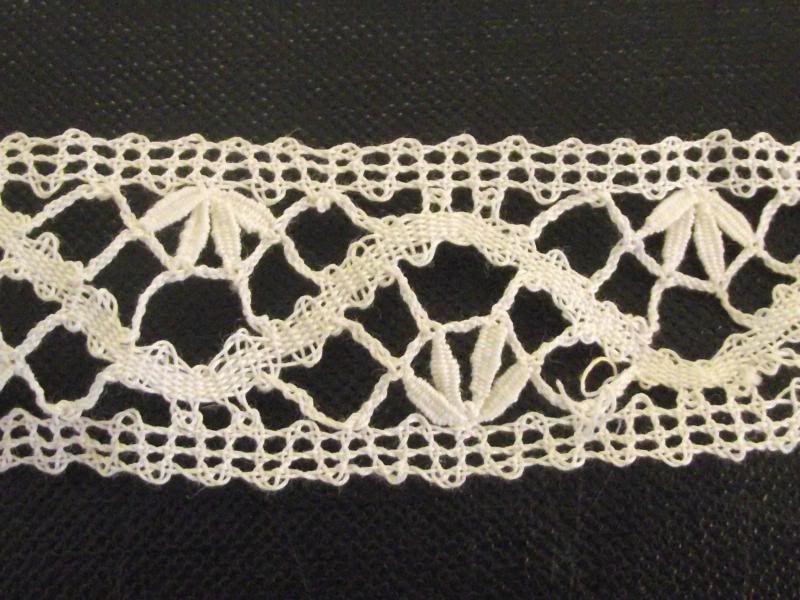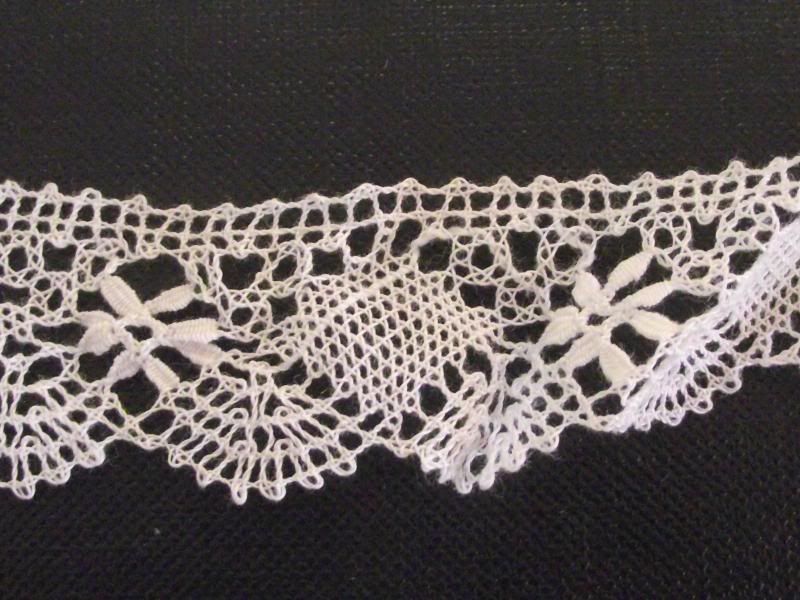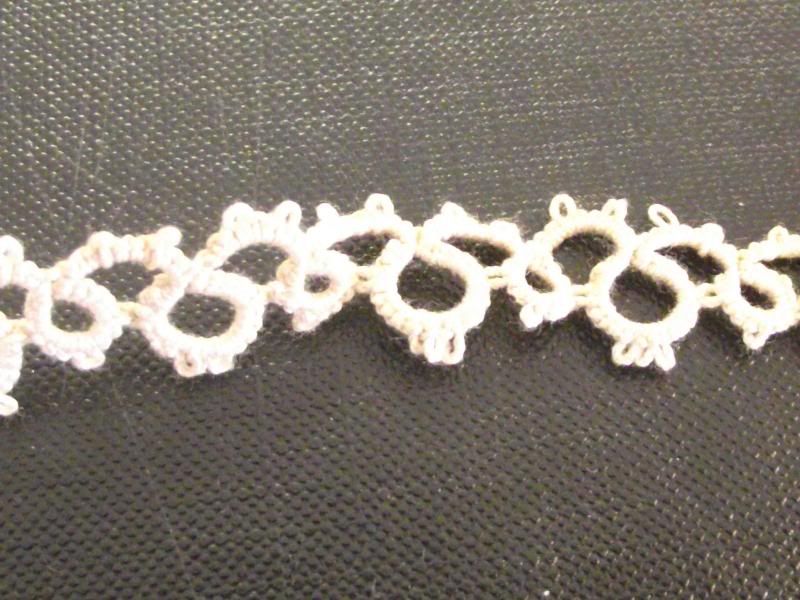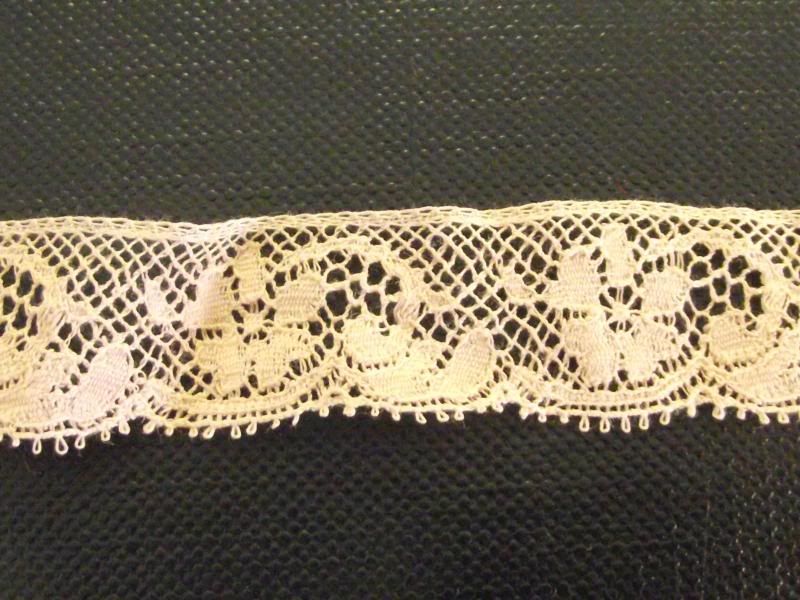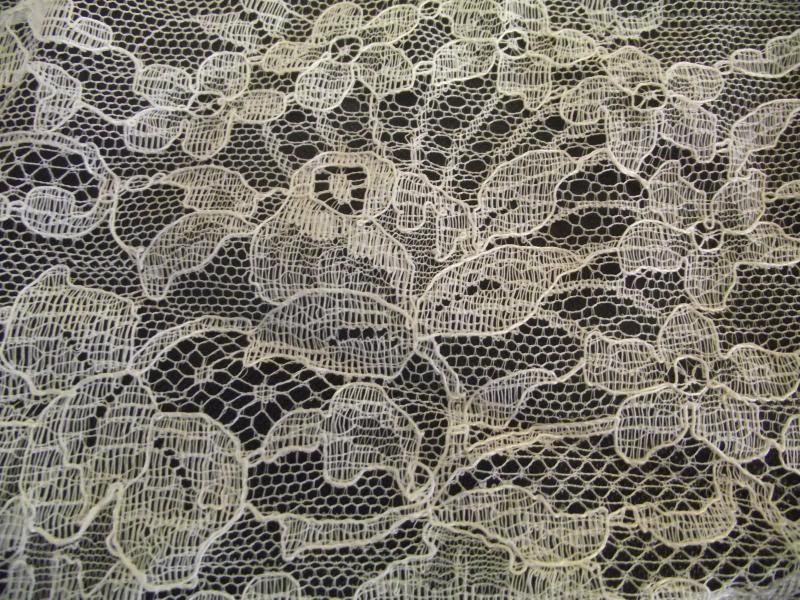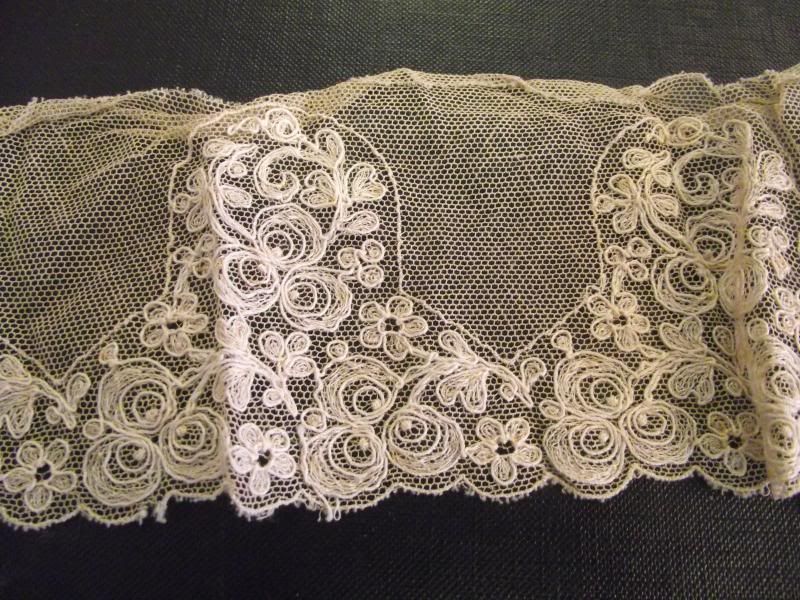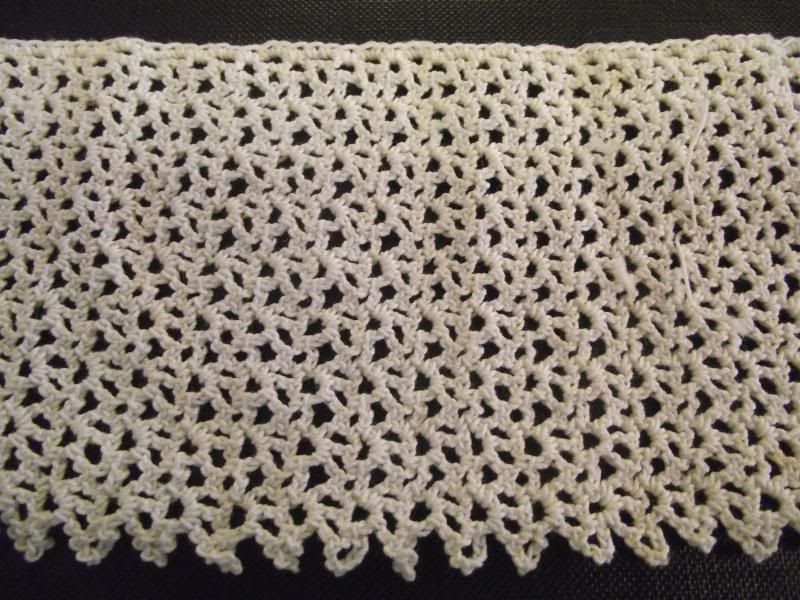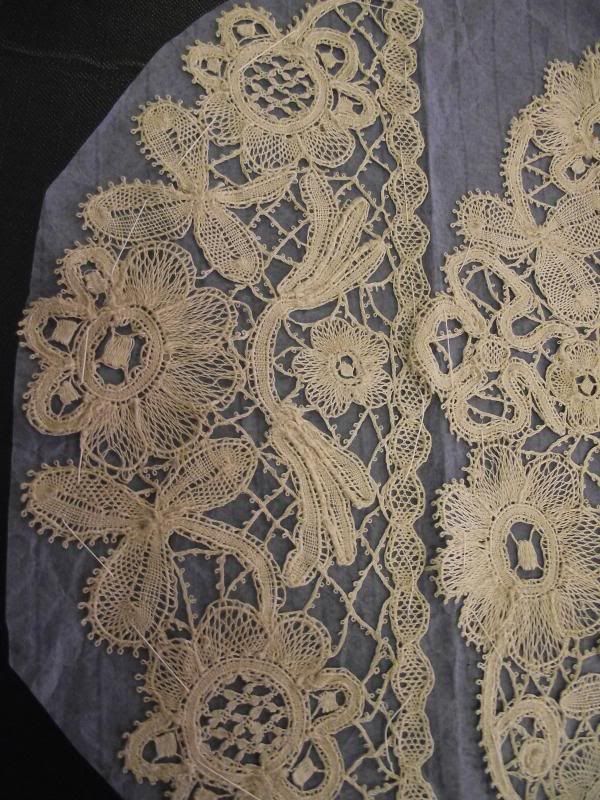 The differences in the lace and patterns are amazing and I liked the discolouring of the lace to show its age. I also like the details such as the layering of lace over other materials and embroidery with big bold stitches.