For my final major project I am upcycling old clothes and I am a firm believer in using old materials and objects to not be wasteful! It is a shame to see clothes being thrown away with most of the time nothing is wrong with them, all you need is a bit of imagination to change it into something new!
Luckily for me, I am helping St Helena Hospice with a project they are undertaking at the moment of upcycling and trying to encourage people to upcycle. I got the honour of visiting one of their offices last week to pick out some objects that I thought I could use. As I want to print, embroider and dye things I selected mainly light coloured things but they had selected lots of things for us to look at.
Here are some of the pieces I chose: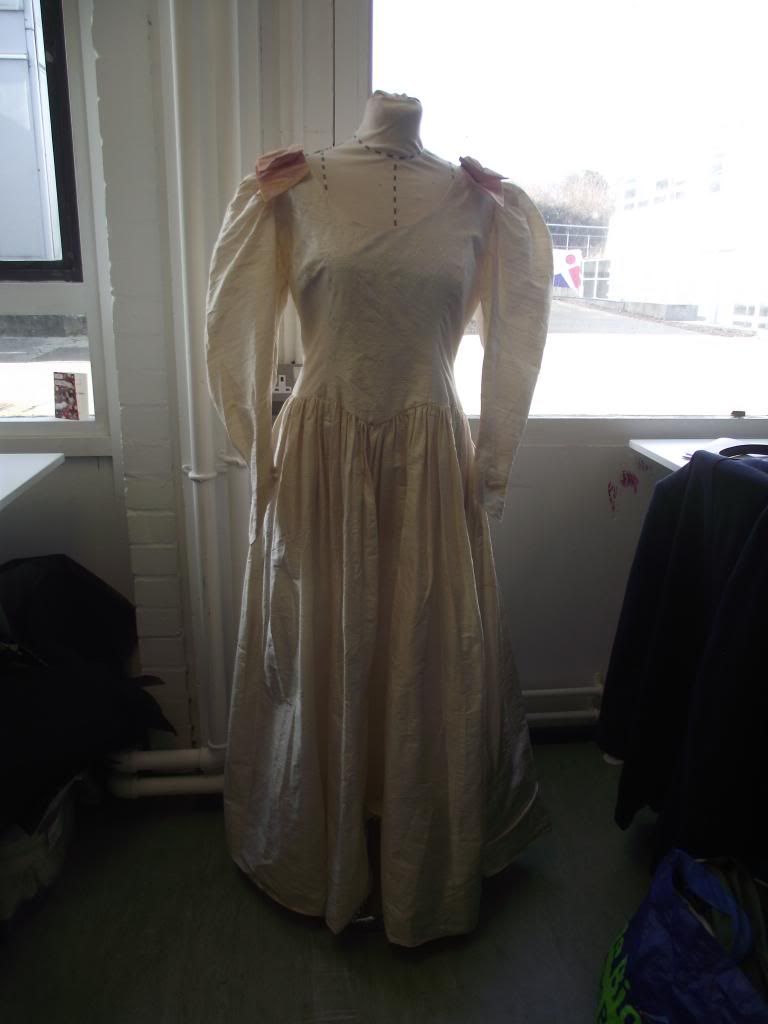 My favourite piece, a big poofy wedding dress! Someone must of loved this once upon a time but I plan to do something so much different to it!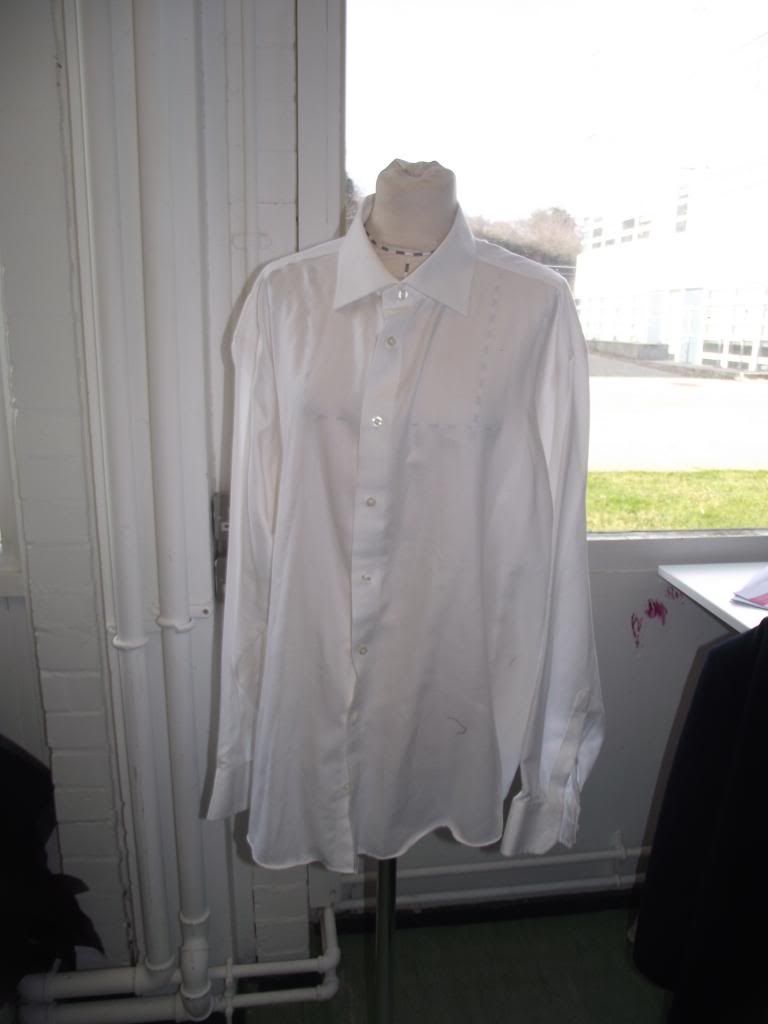 A plain white men's shirt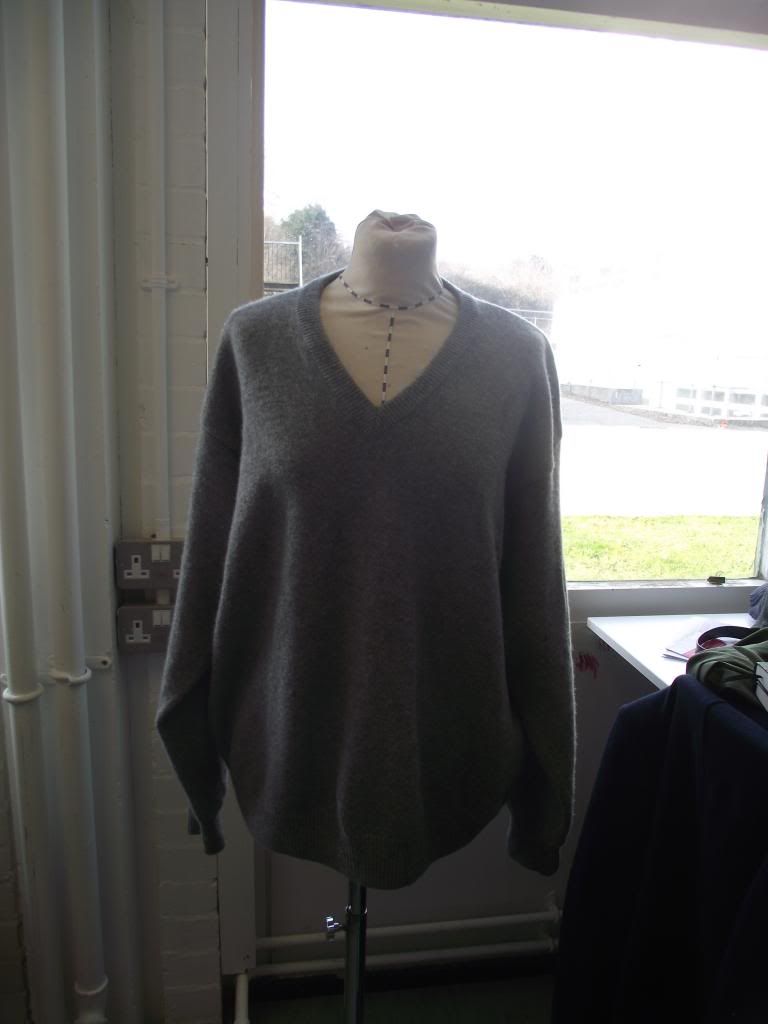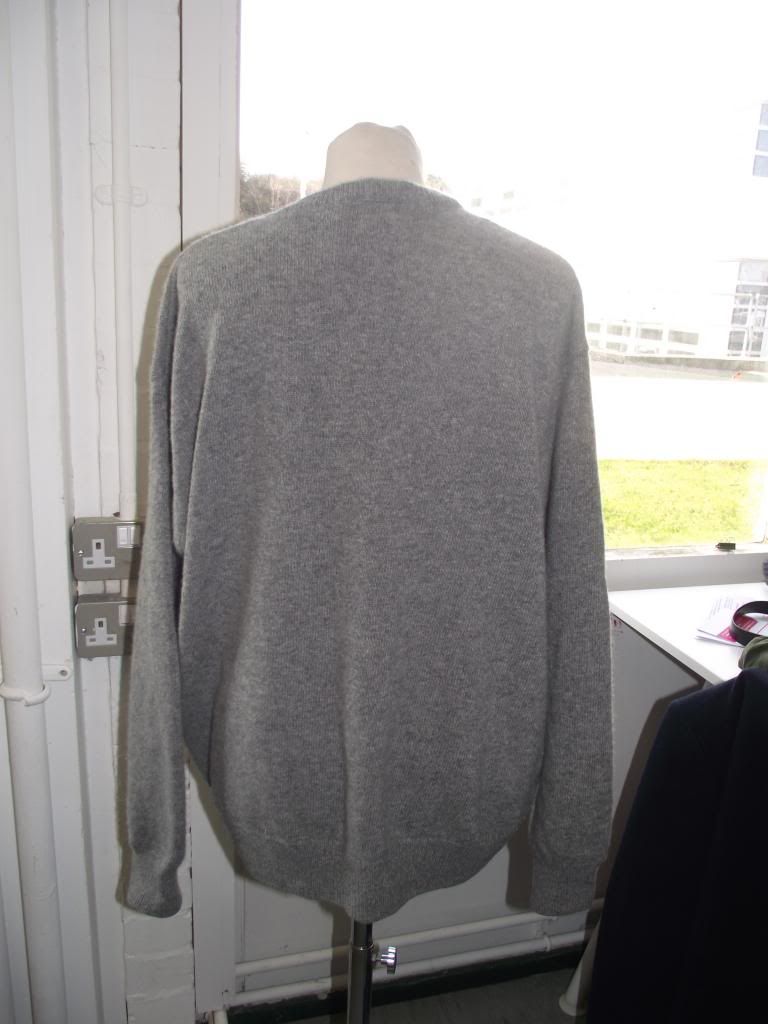 Grey wool jumper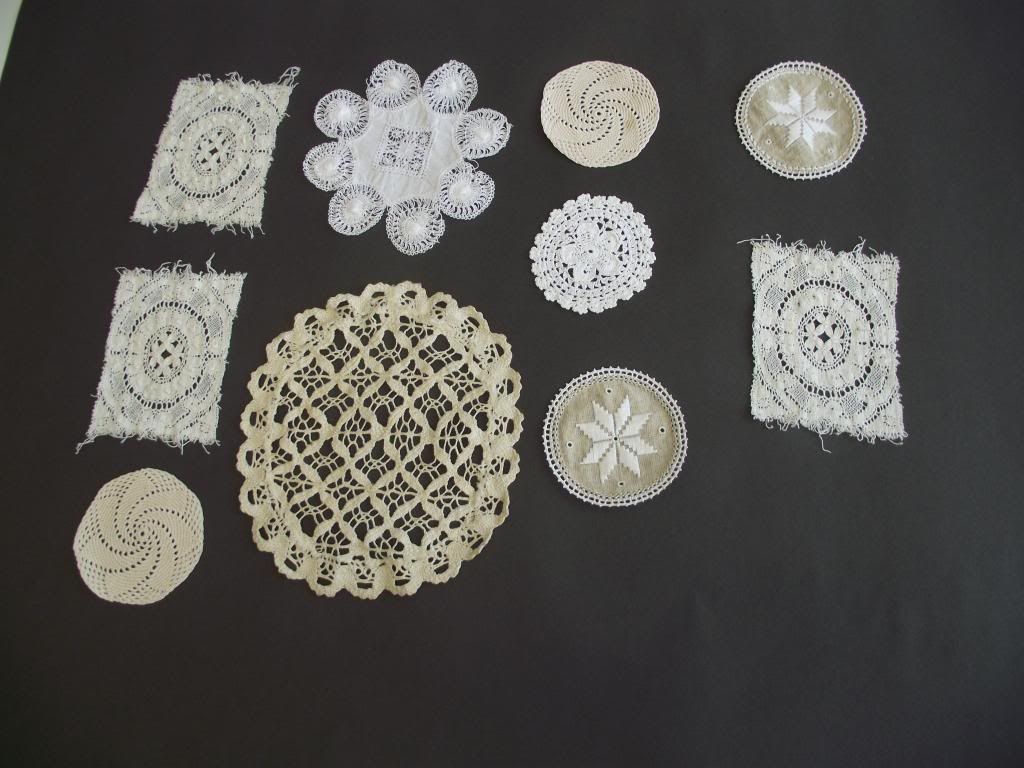 crochet and lace pieces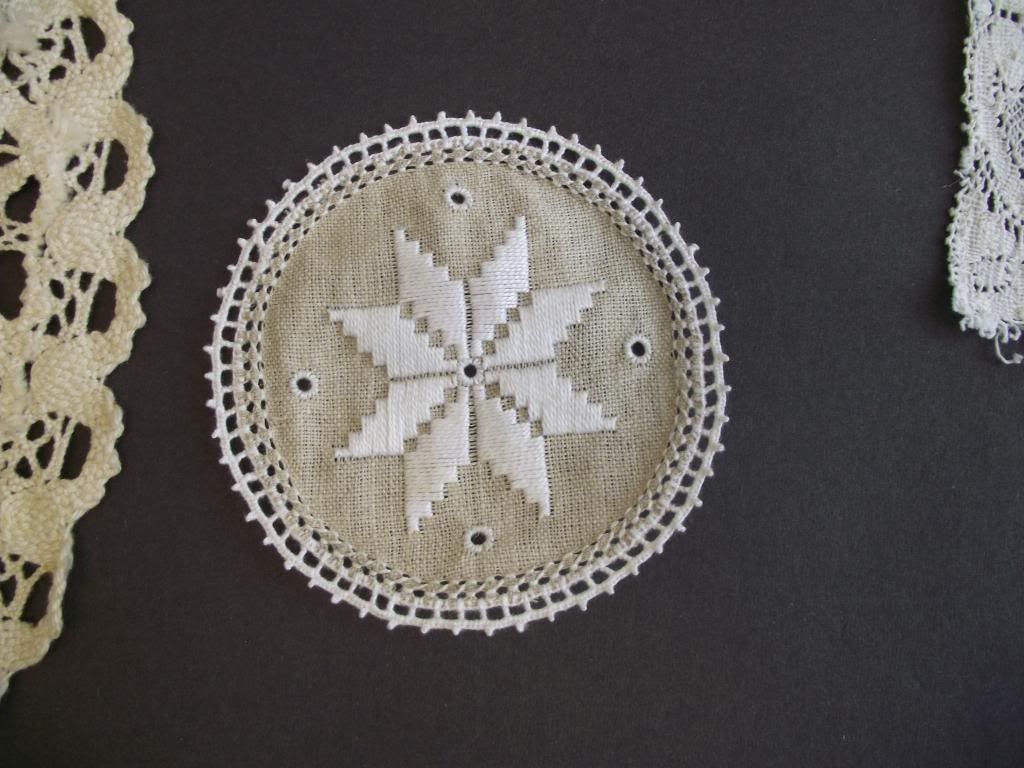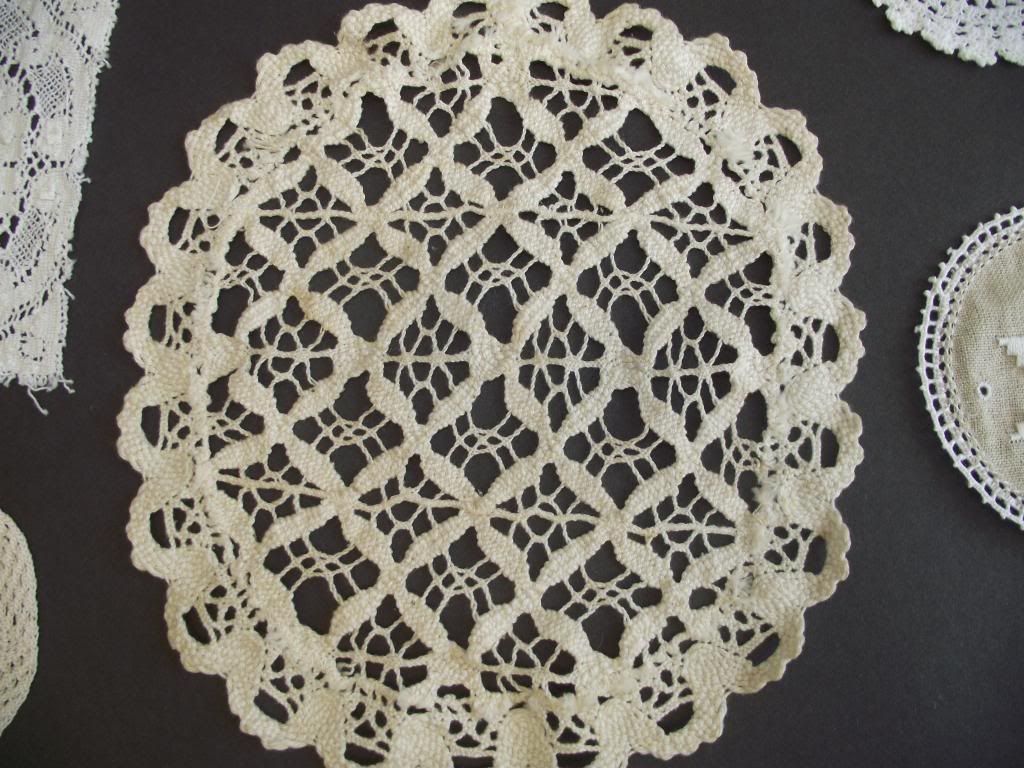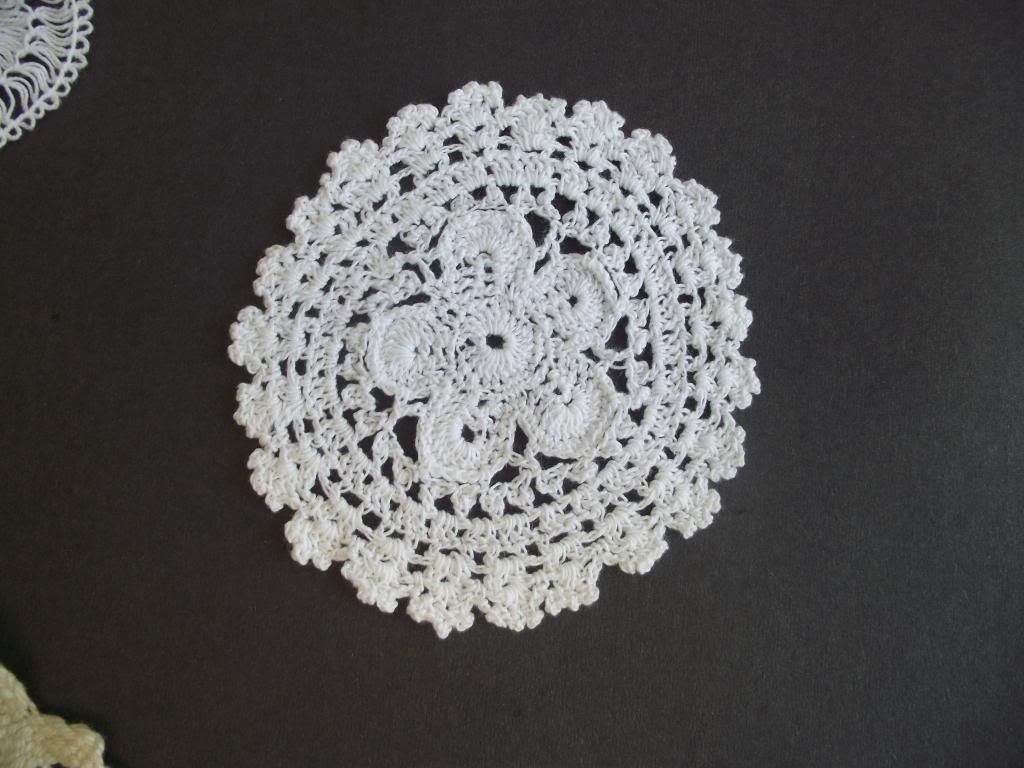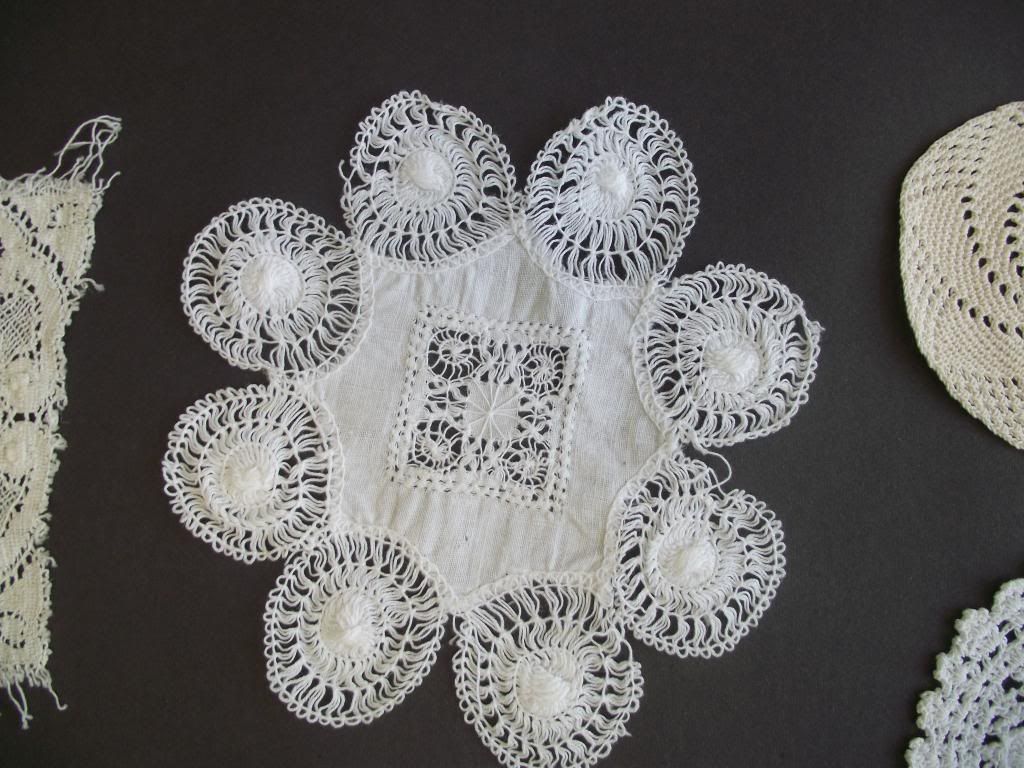 I also got a few bedding sheets there are just plain white cotton! I am so excited to see what I can do with these pieces!