Natural History Museum London
From my initial idea of using Darwin and his botanical drawings as well as animals I thought of what better place to start - the
Natural History Museum
. I wanted to collect images of unusual animals and plants that I could gain texture and shape ideas for prints and embroidery. My favourite part was the bird section. It was very Darwin, with parts of birds laid out separately to show the distinctions between each type, heads, wings, feathers, feet.
I love the little tags labelling each part too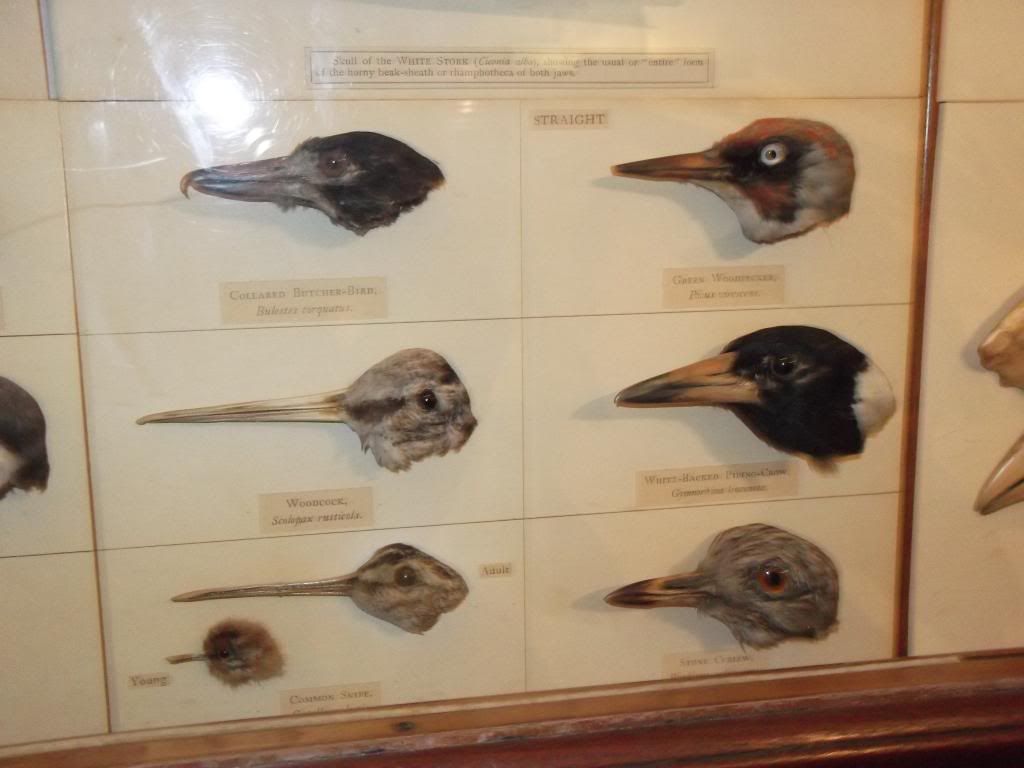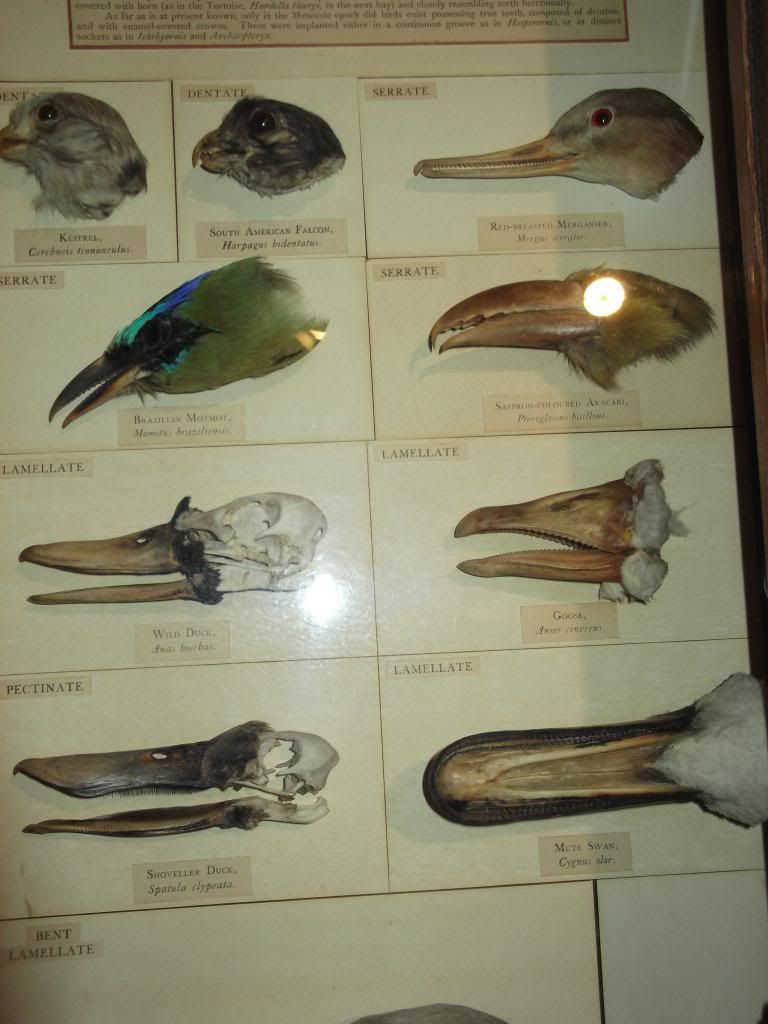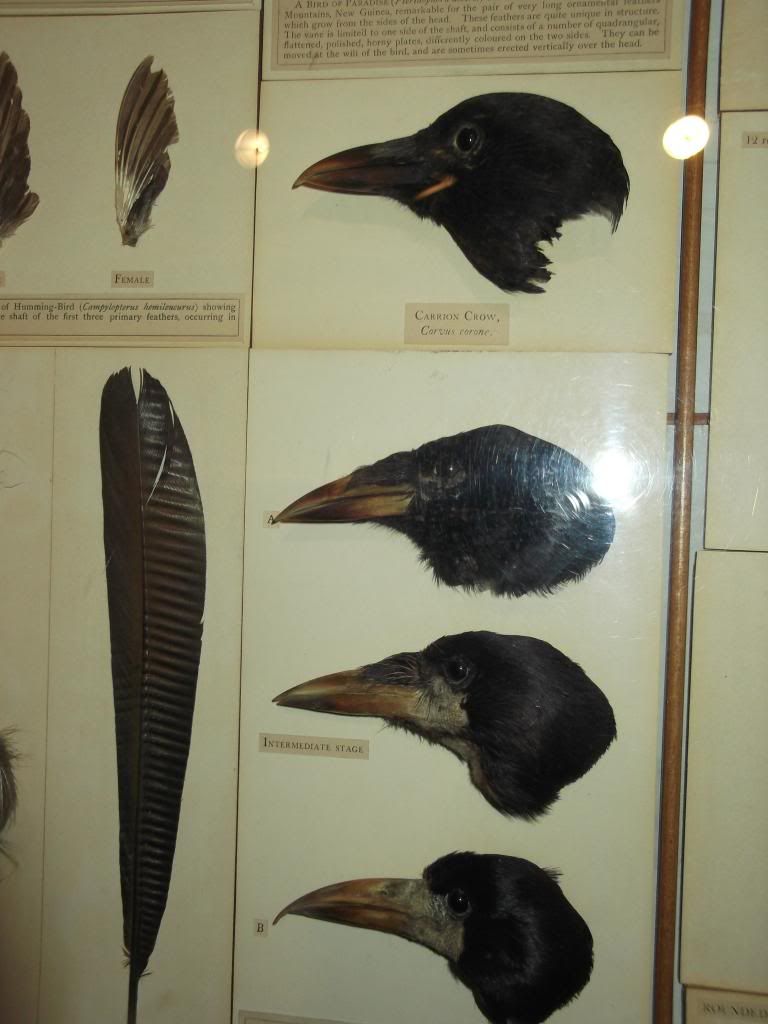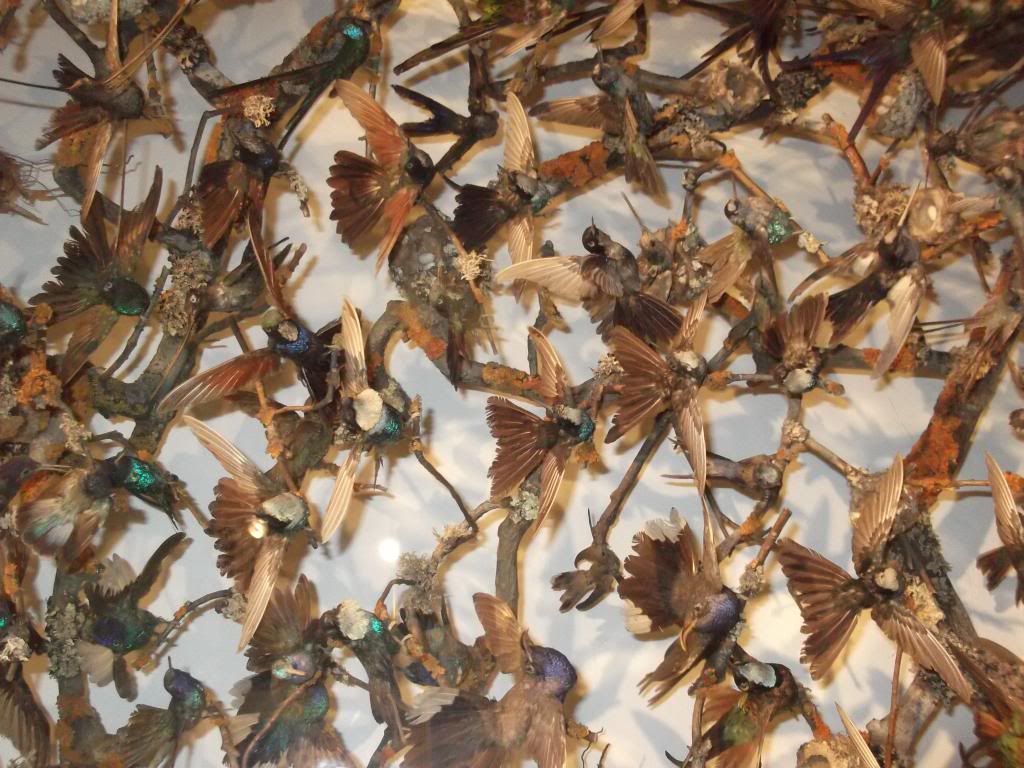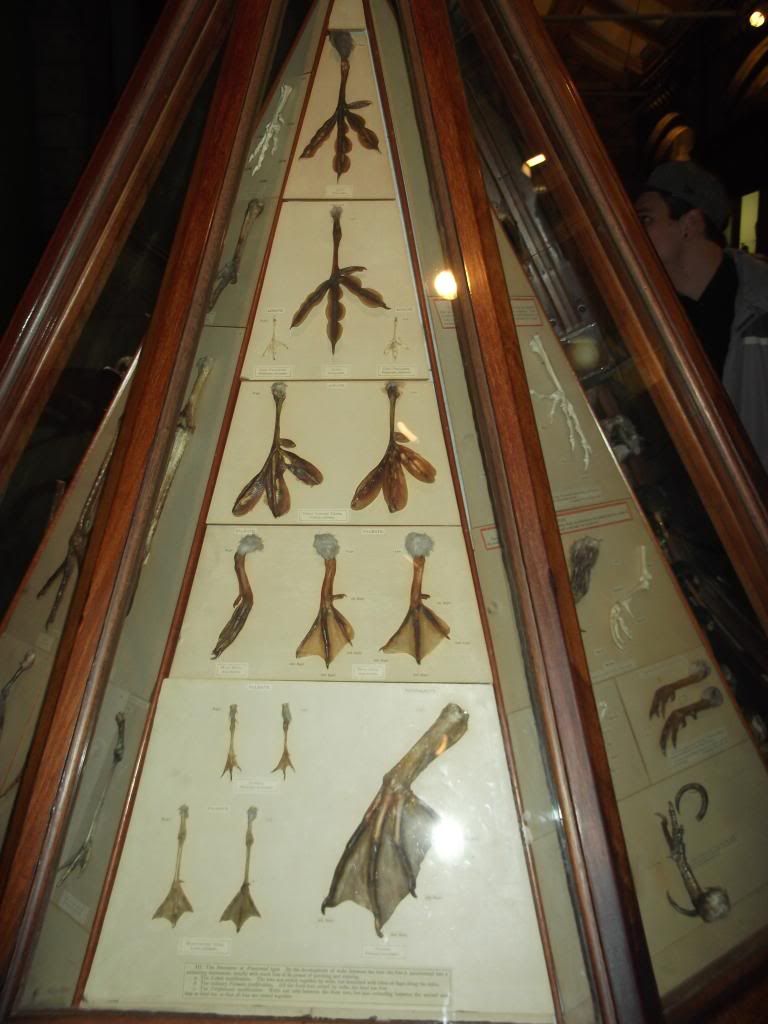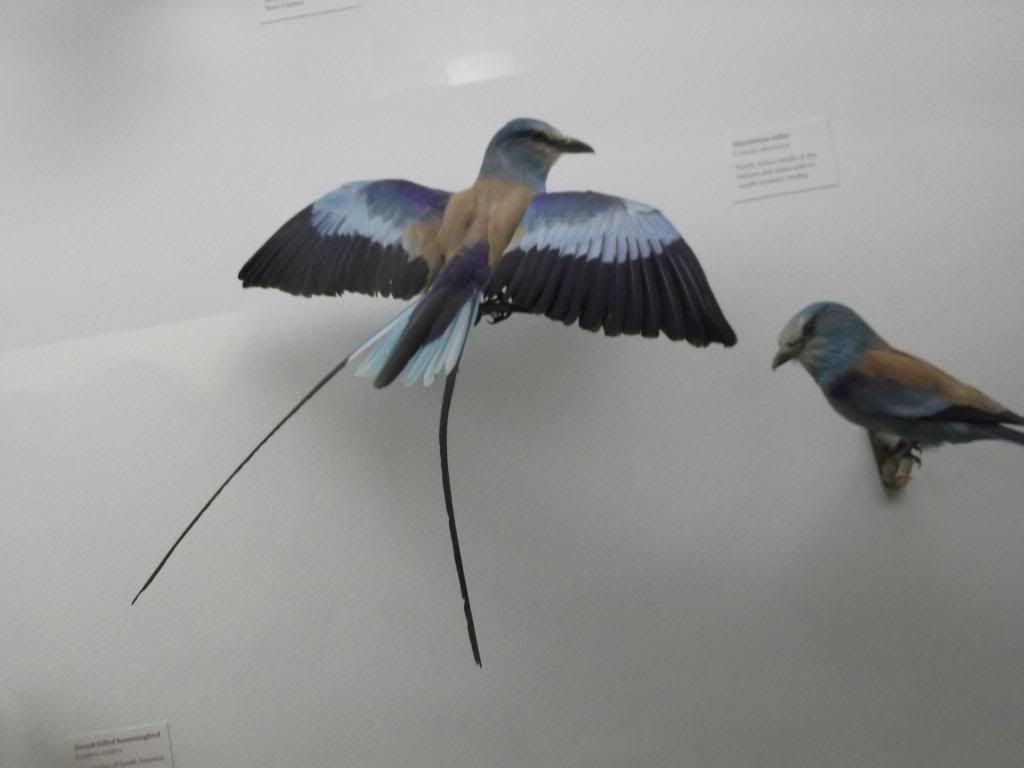 I also liked the collection of animal bones they had. Could look lovely as line drawings...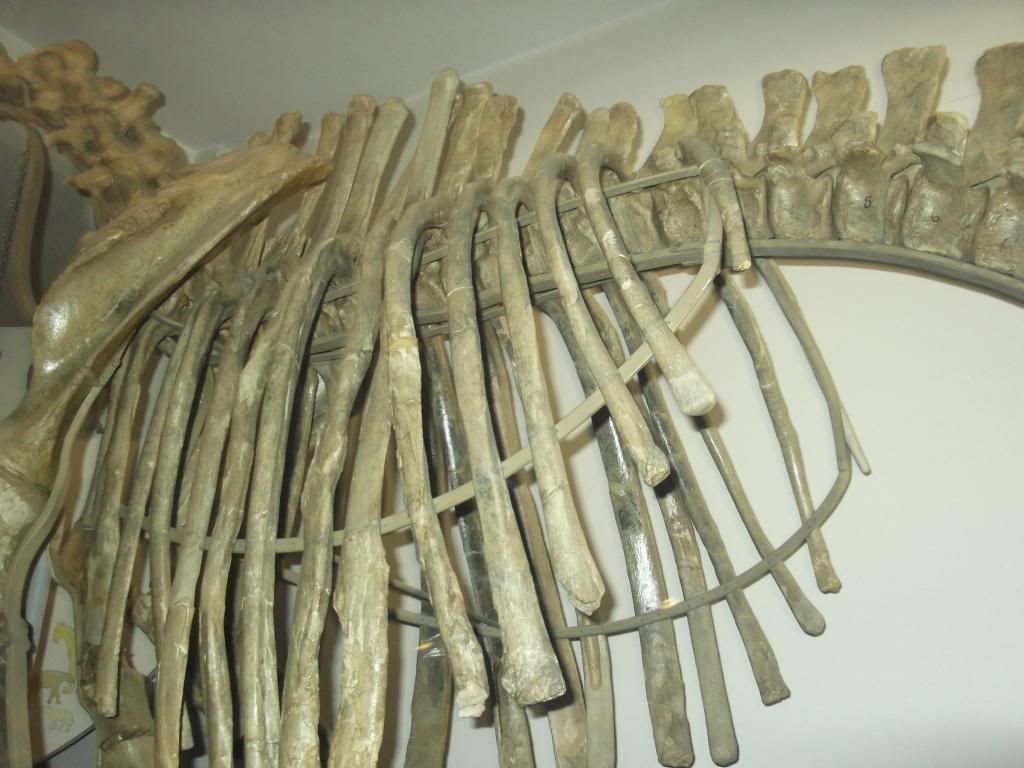 This trip was really inspirational to me and I have so many ideas. Just shows you how important primary research is, I wouldn't have got this many ideas just from a photograph found online.